Indigo Bleu offers a wide selection of casual and evening dresses, tops, bottoms, accessories, outerwear, and home decor.
Visit us to find quality women's apparel from New York and fashion districts around the world, plus accessories, hand-crafted jewelry and artwork from local artists in Stonington.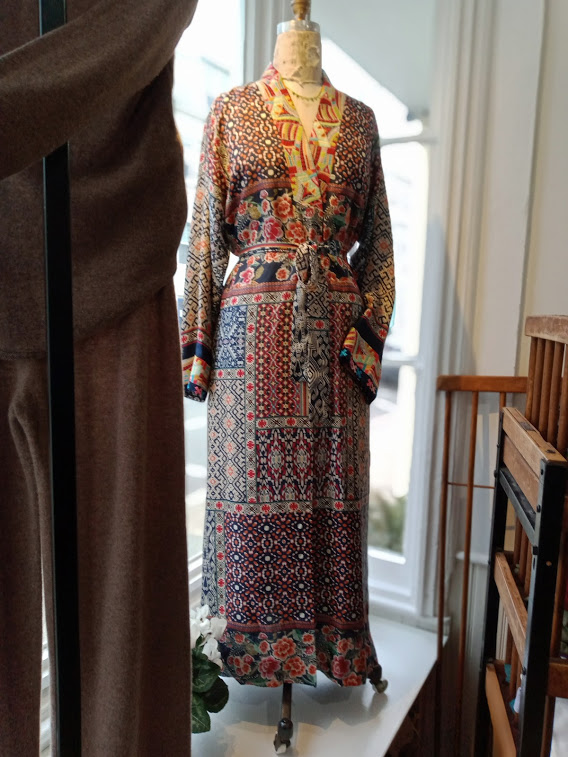 Light Vintage Camo V-Neck Dress, Camel Camo
84564314_200442167844652_4479720565236399011_n
mondrian-raw-elastic-palazzo-pant-914343@2x
image_0217e3cc-8a72-4a22-bbd5-c5aac919b508_1000x
image_41505800-d12e-4d82-b350-11ea0ab4670c_1000x
5573_GREY-front-shopify_2000x
image_c0da3136-a7b0-4d13-ad92-3ca4cbbbce5f_1000x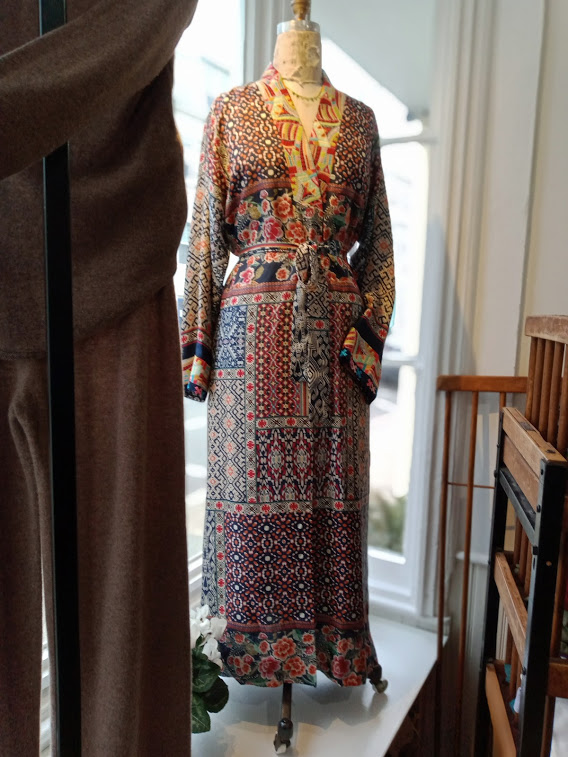 Inspiration is often what motivates our customers to visit us. It's no wonder they think of us to find it!
Whether you are looking to dress for a specific event or to add to your wardrobe we are here for you. Ask any of our customers and they will tell you how unique the finds at Indigo Bleu are. Their testimony can only be attributed to the expertise, insight and experience they receive with us.
An old world approach to shopping allows you to guide our staff to achieve a look that fits your lifestyle. Our theory is simple. Great Women deserve to be received for who they are and be empowered.
Many of the companies that we represent share our values, that's what has garners our customers trust and confidence. Let our dynamic team help you enhance the sophistication and uniqueness that is your signature look.
Luna Luz · Fresh Laundry · Salaam ·Tulip · Clara Sun Woo · Connie Roberson · Petit Pois · Analili · Lee Anderson · Moonlight · IC Collection · Beluva · Cupcake · Mesmerize · Christopher Calvin · FH Clothing · Dizzy Lizzie · Elana Kattan · Cut Loose · Papillion Blanc (Canada) · Baci · Tango Mango (Canada) · Whimsy Rose · Pandemonium Millinery · Jude Connally · Amici · Last Tango · Krazy Larry · Iridium · Johnny Was · Heydari
We offer these brand names who share our commitment to the principles of fair trade:
Bamboula · Kim Erixon · Sevya · Honduras Thread · Shupaca · Beyond Borders · Thanda Zulu · Aid For Trade · Saraye · Natural Habitat · Meyelo · Chimkumuso · Alma Soul · Tribal Link · Baskets of Cambodia · Harshita